Skip to the content
Welcome to MAC NDT!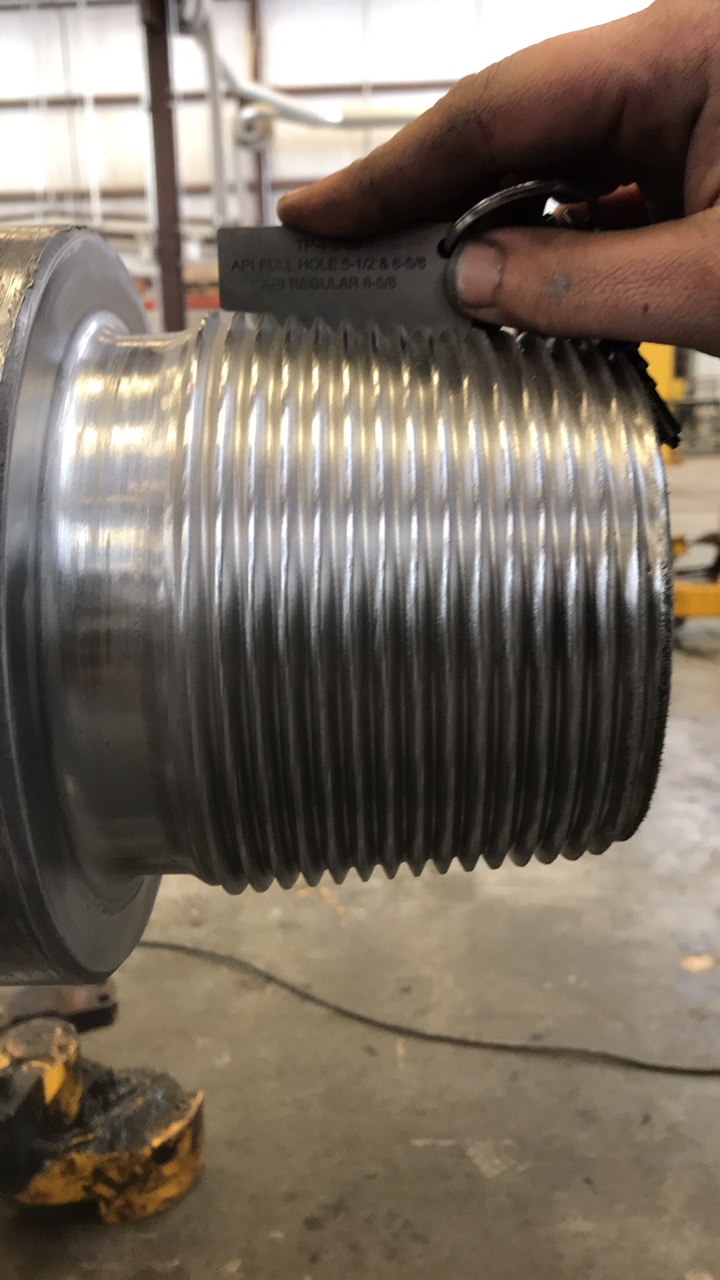 ASNT LEVEL III Services
We are great with specifications and procedures, because we write them as well! Let us help your company with getting an inspection program set up!
Details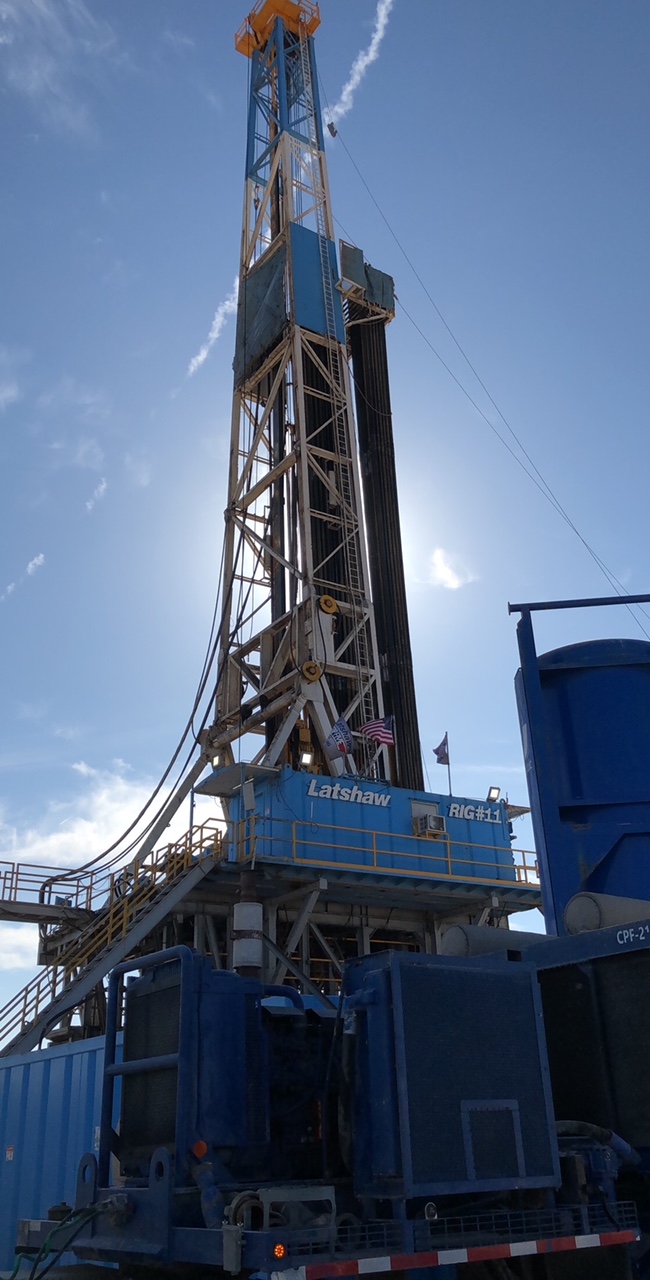 Third Party Services
Each of our inspectors are specialists in nondestructive testing.
Making sure our inspectors are always the experts on your location is what we are all about. When you have a third party job, you can trust MAC NDT.
Details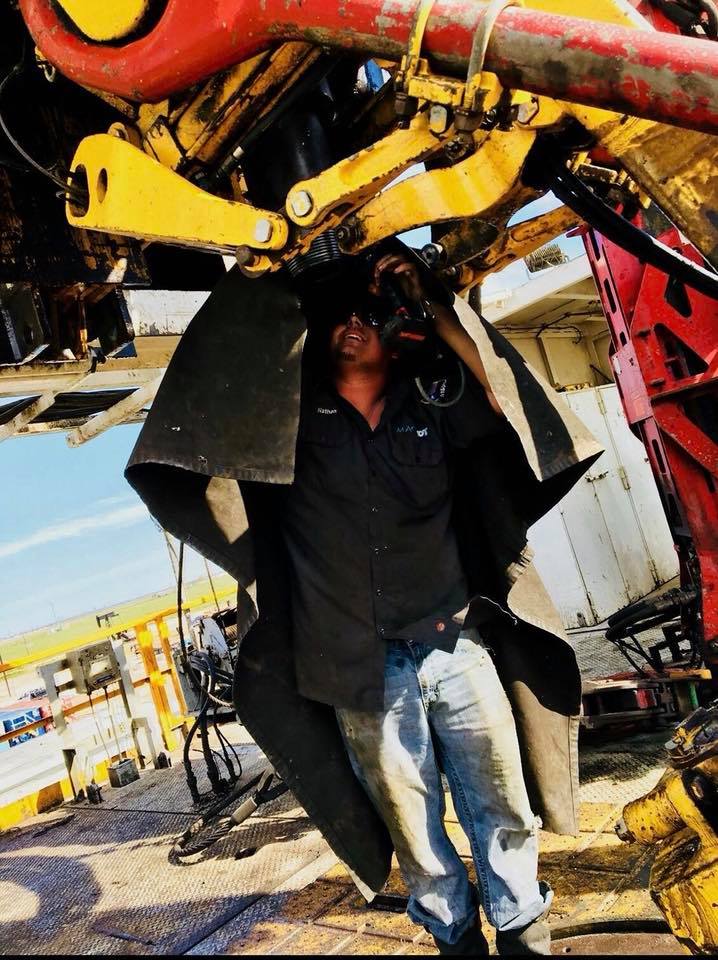 inspection services
MAC NDT is a fully functioning field inspection company. We offer a wide variety of techniques and methods as per latest standards. We service and inspect all oilfield tools that are subjected to nondestructive testing
Details
OIL PRICE LIST
recent services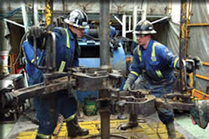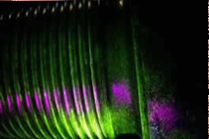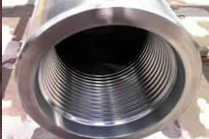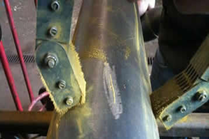 METHODS
DS-1 API NS-1 NS-2
We can comply with any specification or standard you have.
Our Services
We have Mobile Field Inspection Units to go to the rigs or different facilities. Pretty much anything that needs inspected, we can do it.

We aim to be the most competitive and the most productive service organization in the world. Our core competencies in inspection, verification, testing and certification are being continuously improved to be best-in-class.
Web Design , Web Development and SEO By