Our NDT Mission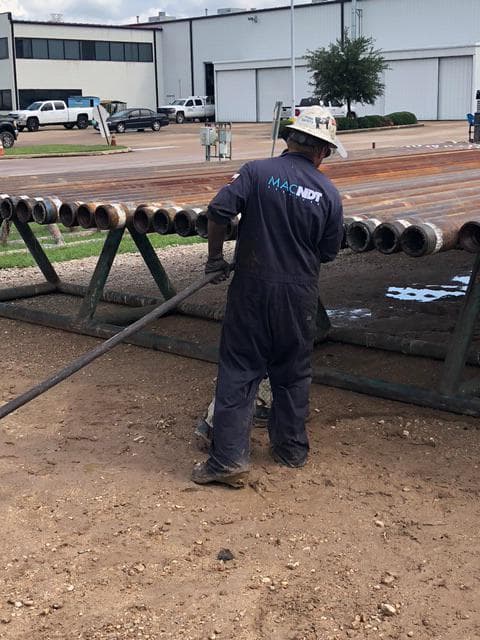 When this company was started, we had one mission: to offer inspections of the highest quality at a reasonable price. For too long the companies that were actually doing a good job were too expensive, and the companies that were cheap didn't provide quality.
We are completely confident that when our inspectors show up to your location, they will be the experts that you expect. We do not employ helpers to assist the inspectors, but rather trainees who are constantly learning as they work
PHILOSOPHY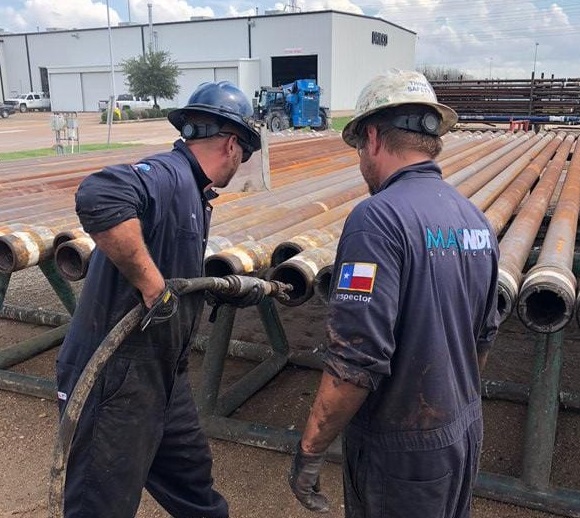 We believe that the most important part of an inspection is having a competent, motivated, and certified level II inspector with the right tools to do the job. We hand pick all of our inspectors for training and monitor them along their journey..
Honest partnership
We aim to be the most competitive and the most productive service organization in the world. Our core competencies in inspection, verification, testing and certification are being continuously improved to be best-in-class.
They are at the heart of what we are. Our chosen markets will be solely determined by our ability to be the most competitive and to consistently deliver unequalled service to our customers all over the world.

Web Design , Web Development and SEO By