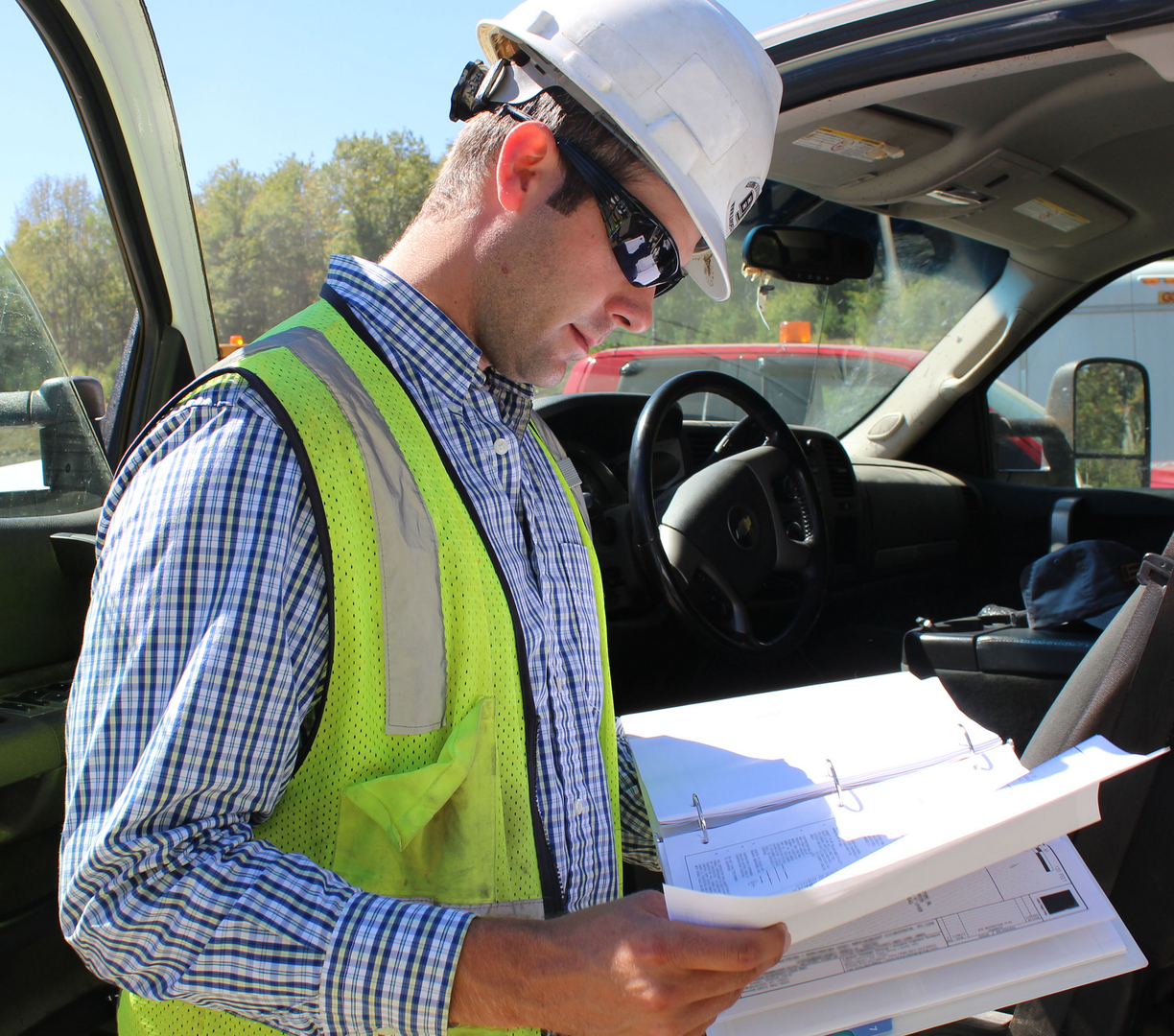 HUBZone Certified and Service-Disabled Veteran-Owned Small Business
BJ Inspections workers bring years (often decades) of experience in the gas, oil and power industry and in their crafts. Clients feel at ease knowing their project is looked after by competent, hard-working inspectors and project leads. Our inspection and managerial services are listed below.
BJI representatives are professionals with field experience and technical knowledge who enable successful project completion.
BJ Inspections is committed to building and maintaining a safety-conscious workforce.   
BJ Inspections is always interested in receiving resumes from quality workers. Click on this link to submit your resume to BJ Inspections, Inc. 
​
BJ Inspections, Inc. provides quality assurance, quality control (QA/QC) and managerial services to the gas, oil and power industry.
814 367 0419

Westfield, PA 16950, USA

Dominion Energy:
All In – Supplier Diversity
featuring BJ Inspections Inc.
Gas and Oil Industry Experience
​BJ Inspections has provided inspection and managerial services to many industry projects including Distribution and Transmission Pipelines, Power Distribution, Compressor Stations, Sub Stations, Fractionation Facilities, Well Pad New Construction, Well Pad Reclamation, M&R Stations, Above Ground Storage Tanks and more.  ​
Visit the About BJI page to learn more about our mission and commitment to quality.