Daniel K. Inouye International Airport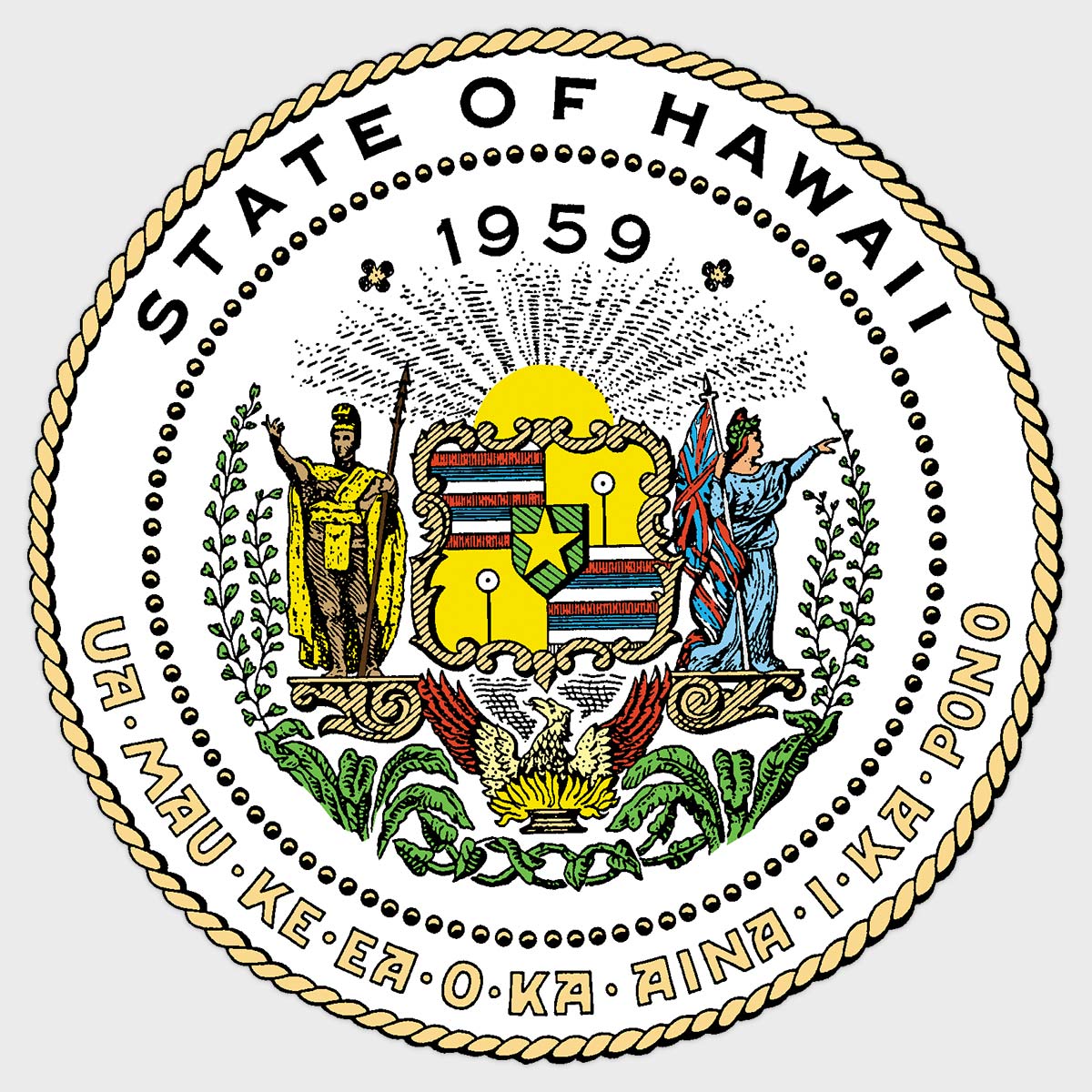 Welcome to the Official Daniel K. Inouye International Airport (HNL) website, formerly known as Honolulu International Airport
The Daniel K. Inouye International Airport (HNL) is the largest airport in the State of Hawaii and is located in Honolulu on the island of O'ahu. From Honolulu you can fly to neighbor island airports including Kahului Airport, Kapalua Airport and Hana Airport on Maui; Lihu'e Airport on Kaua'i; Kona International Airport at Keahole, Hilo International Airport and Waimea-Kohala Airport on the island of Hawai'i; Lana'i Airport on Lana'i; and Molokai Airport and Kalaupapa Airport on Molokai.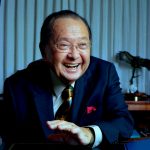 The airport is proudly named after Hawaii's late Senator Inouye.  Senator Daniel K. Inouye was the second longest serving member of the U.S. Senate prior to his death, with a distinguished tenure of more than 49 years.  As president pro tempore  from 2010-2012—third in line of presidential succession—Dan Inouye was the highest-ranking public official of Asian descent in United States history.  He served for decades on the Commerce and Appropriations Committees which had jurisdiction over aviation, the Federal Aviation Administration and the U.S. Department of Transportation.  Hawaii benefitted from his leadership.  Daniel K. Inouye Institute
There are non-stop departures from HNL to cities such as (but not limited to), Anchorage, Atlanta, Chicago, Dallas-Fort Worth, Denver, Guam, Haneda, Houston, Kansai, Las Vegas, Los Angeles, Manila, Melbourne, Nagoya, Narita, Newark, New York, Oakland, Pago Pago, Phoenix, Portland, Sacramento, Salt Lake City, San Diego, San Francisco, San Jose, Seattle-Tacoma, Seoul, Sydney and Vancouver.
We look forward to seeing you in Hawaii this year.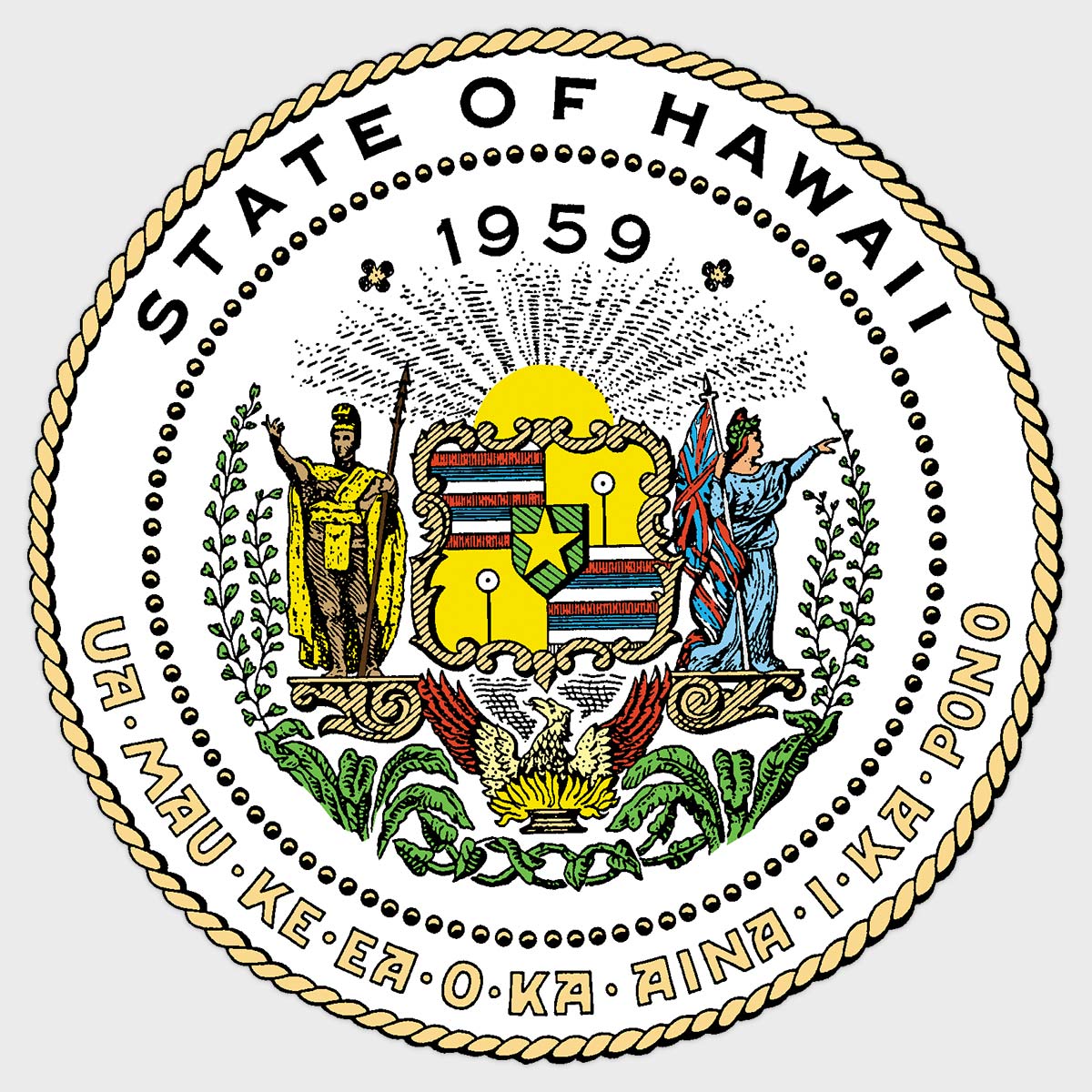 Daniel K. Inouye International Airport
HNL – Official State of Hawaii Website (Honolulu)
If you have any question please CONTACT  Us Email us at:  infohouston@macco.com Call US :(936) 588-1888
Don't Forget to Visit our Services