Home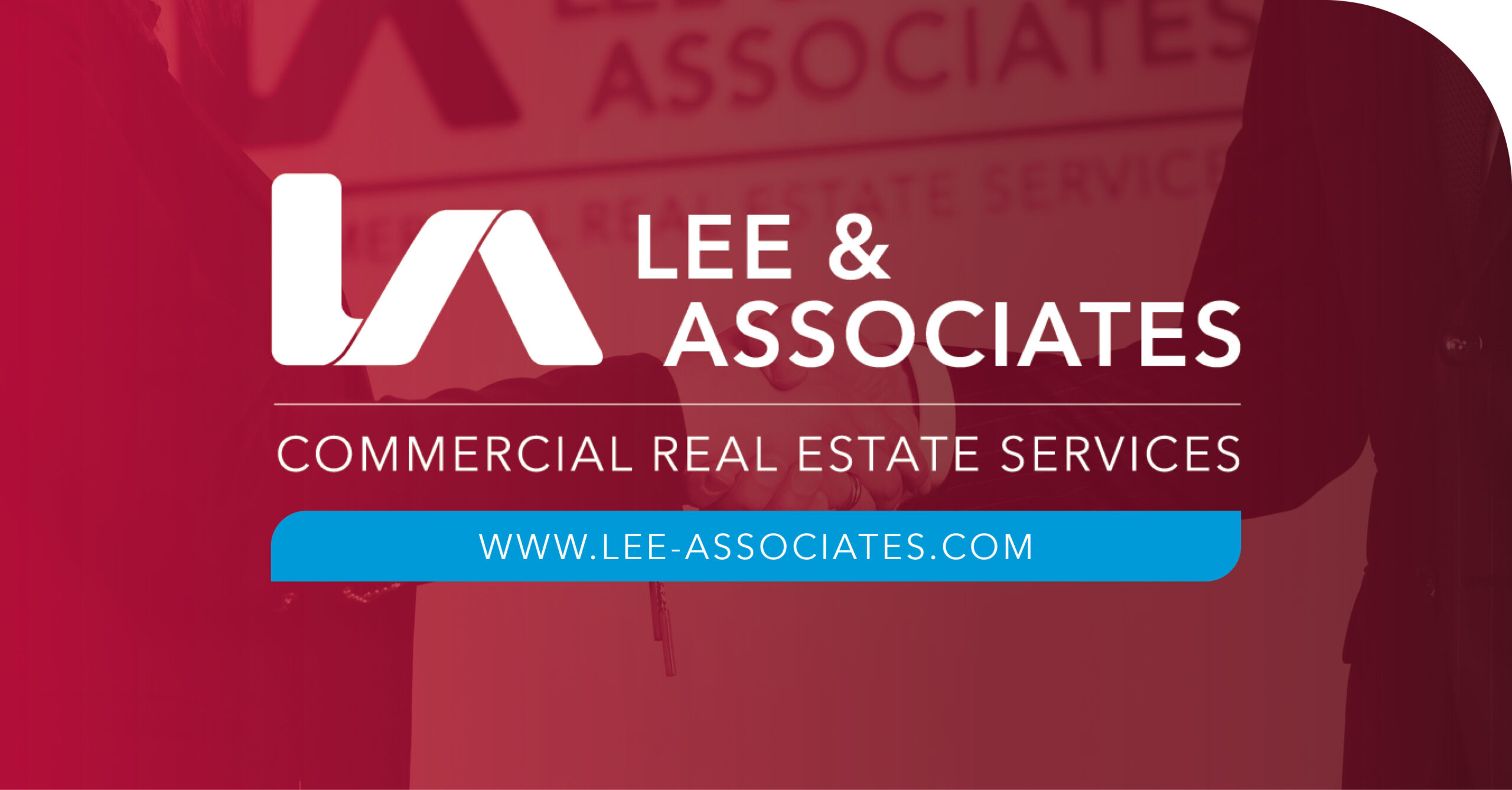 One of our key values at Lee & Associates is ownership, real equity in the office that you participate in. We give each of our brokers the opportunity to become a principal in their local office. That principal/shareholder standing allows them to not only share in the profits of their local office, but it allows them to have a say in the direction of the company on a national basis.
Culture at Lee & Associates means a number of different things; it means the opportunity to be an owner of your local office, to participate in a profit pool at your local office, to invest in the growth of the company, to own real estate with partners in your company or through the Associates Equity Fund (AEF).
The difference at Lee & Associates is that our shareholders are our revenue producers, and it is our goal to return those profits in reward for their outstanding client services.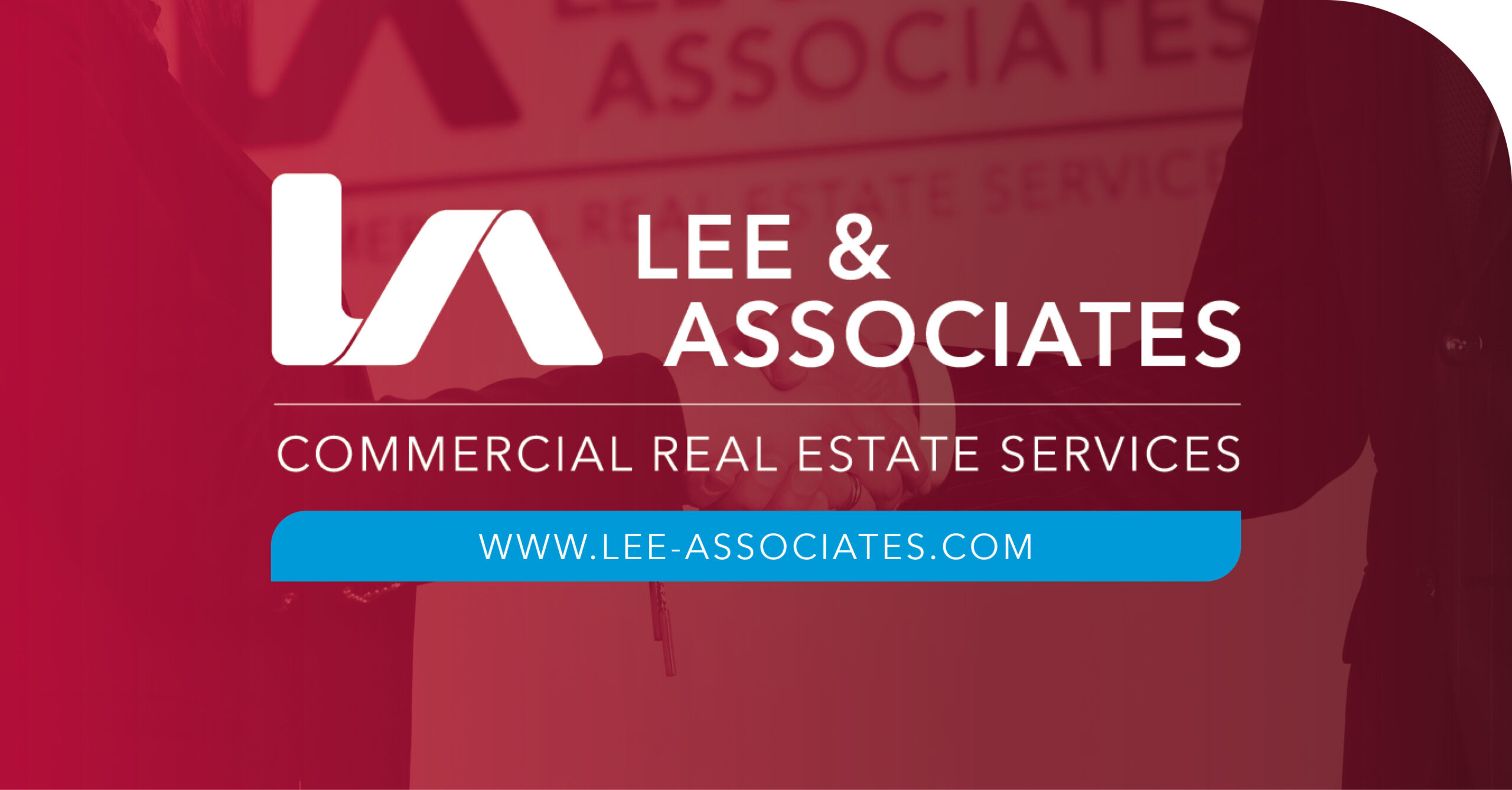 Home
Lee & Associates offers an array of real estate services including commercial real estate brokerage, integrated services, and construction services.
If you have any question please CONTACT  Us Email us at:  infohouston@macco.com Call US :(936) 588-1888
Don't Forget to Visit our Services