Homequest Home Inspections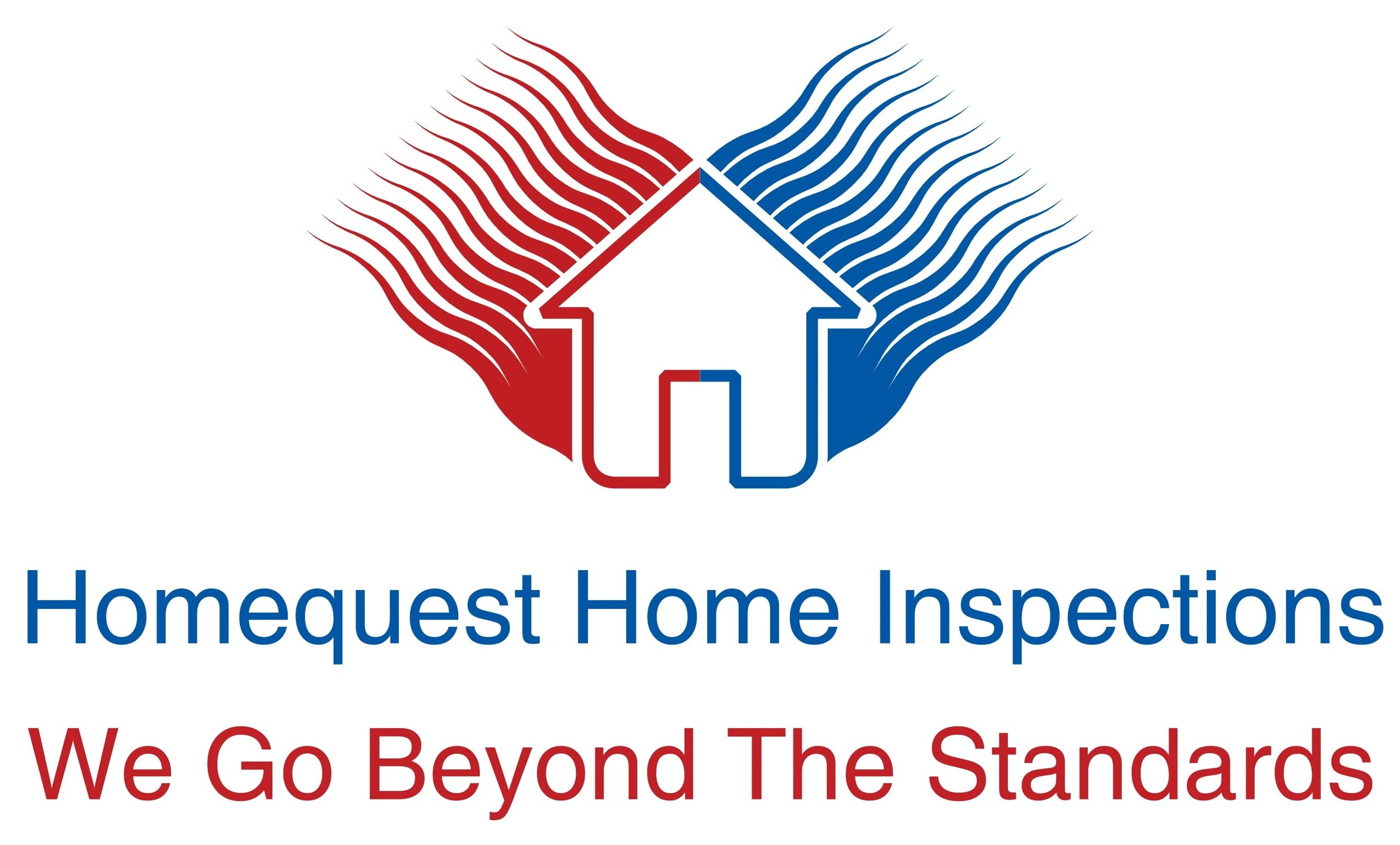 John Zeek     5.0  
2 reviews
a month ago-
Amazing Company, very Professional and very thorough.  Simple and easy to schedule and the report that was presented was clear and concise.  I highly recommend this company to anyone who is looking to buy a house.
Raquel Ramos   5.0    
1 review
14 hours ago
I had the pleasure of meeting Mr. Juarez, a very professional home inspector with Homequest Home Inspections. I highly recommend his service. He has updated equipment that made the inspection efficient and was very thorough and knowledgeable. He used thermal imaging which in my opinion is a very useful and amazing tool that can detect things that the eye can't. Mr. Juarez was very courteous and had great customer service. The fact that he answered all my questions and acknowledged my concerns definitely proves his professionalism. The inspection report was provided on the same day. Very pleased with his work and an inspection well done !
C Acosta    5.0    
Chris Juarez was very professional and on time for the inspection.  I required a home inspection for the purpose of  purchasing the house being inspected.  Mr. Juarez was able to accomdate a request for a weekend appointment, which helped me to get on with the process of purchasing the house in a more expedient manner.  Mr. Juarez provided a very through inspection.  He used a thermal imagining device to produce a report which allowed me to see that the radiant heat , via the ceramic floors, was in good conditon.  Unable to see the heating elements beneath the floor, the thermal imaging report provided me with a peace of mind that the heating system was in good shape.  I am pleased with the home inspection that Mr. Juarez provided and highly recommend Homequest Home Inspections to whomever is in need of this service.
J Gonzalez    5.0  (via Home Advisor)
Mr. Chris Juarez is an outstanding home inspector. He is consistently professional and circumspect. I would acquire his services again. 5*****
R Martinez     5.0   (via Home Advisor)
Thank you very much Chris Juarez. I'm happy with you're service and professional experience. I'm 100%  satisfied 
Lorelei S. in El Paso, TX   5.0 (via Home Advisor)  
Quality: 5.0 
Customer Service: 5.0 
Value for Money: 5.0 
Project: Inspect a Home 
The inspector was punctual, prepared to do his job, and very professional. The report was completed and signed in less than 2 hours. Thorough job!  
5.0  (via Home Advisor)
Quality: 5.0 
Customer Service: 5.0 
Value for Money: 5.0 
Review by Keith K. in Las Cruces, NM 
Project: Inspect a Home 
Very thorough inspection and detailed report for a very competitive price, and very courteous service.  
  5.0 (via Home Advisor)
Quality: 5.0 
Customer Service: 5.0 
Value for Money: 5.0 
Review by Daniel S. in El Paso, TX 
Project: Inspect a Home 
Chris was outstanding and was the only one in the area that uses thermal imagining and includes it on all inspection paper. Takes a photo of what he inspecting and a photo of the thermal camera. Explained everything before, during and after the on-site inspection. Took us around and showed us the areas that needed attention and why. I would recommend them to anyone buying a house in the area.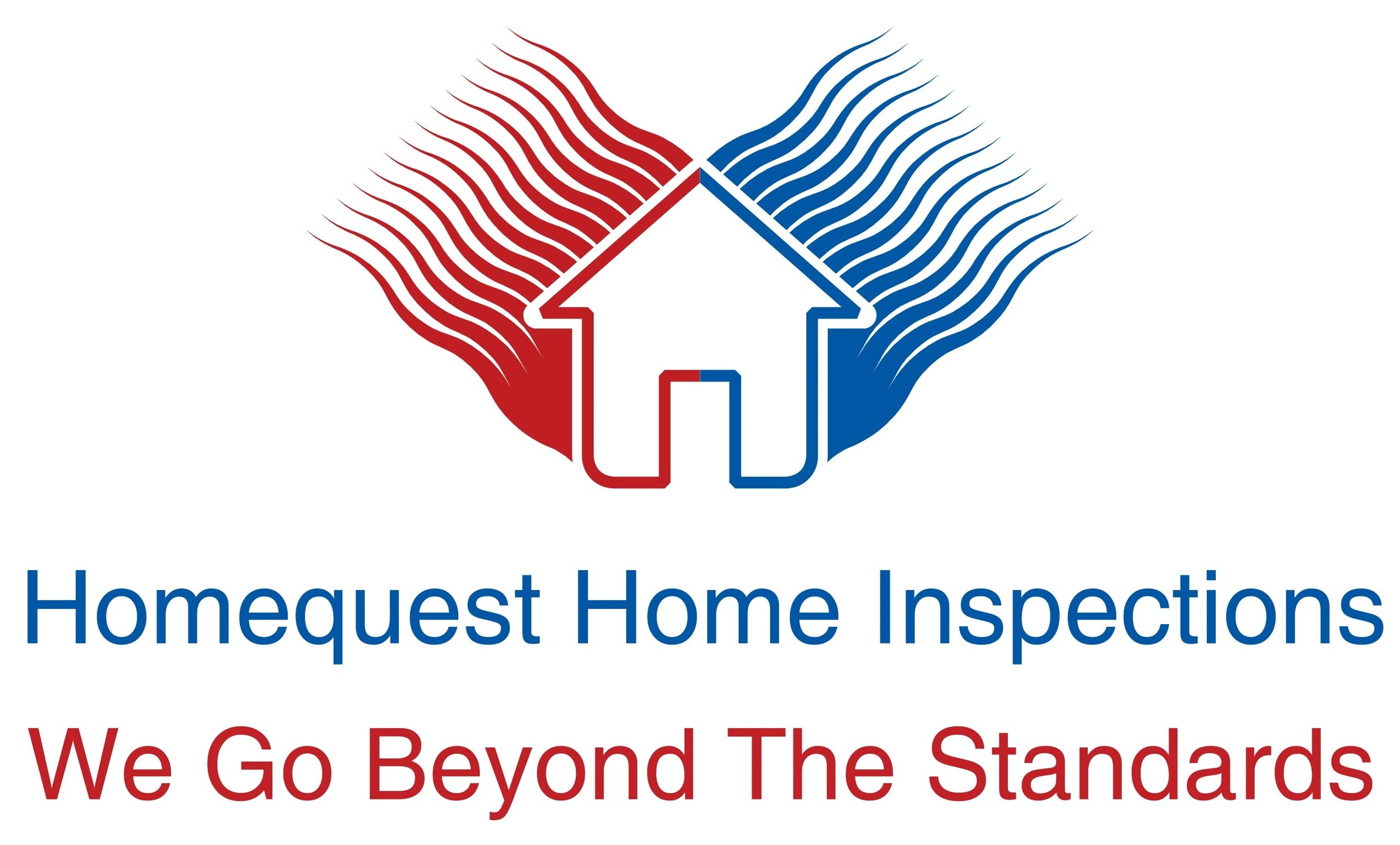 Homequest Home Inspections
Homequest Home Inspections performs professional home and commercial inspections. Service areas include El Paso County and southern New Mexico. 915-588-9399
If you have any question please CONTACT  Us Email us at:  infohouston@macco.com Call US :(936) 588-1888
Don't Forget to Visit our Services