NDT | Nondestructive Testing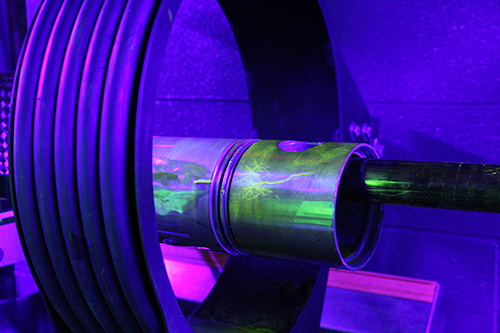 As the name would suggest, non destructive testing can be performed during or after manufacture – even on equipment that is still in service. In short, this means during the inspection of parts, they are not damaged and are still usable when all is said and done.
Techmetals currently holds certification in Magnetic Particle Testing (MT), allowing our
customers to verify their equipment or parts with techniques that do not damage them. This form of inspection is one of the most efficient and affordable methods. Equally important is the fact we have three separate NDT benches, with the largest able to accommodate parts up to 144" (or 12 feet) in length.
NDT is integral for industries such as Aerospace, Aviation, Defense, Automotive and 
especially anywhere that human lives can feel the impact.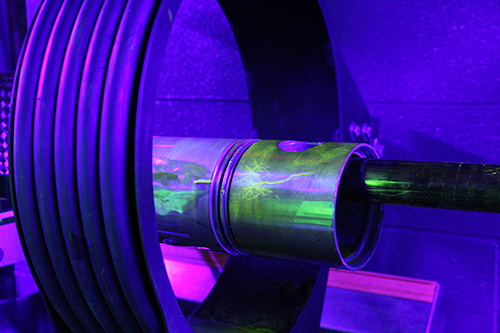 NDT | Nondestructive Testing
Techmetals offers certified nondestructive testing (NDT), using mag particle processes. ID and OD NDT testing to help verify metal parts.
If you have any question please CONTACT  Us Email us at:  infohouston@macco.com Call US :(936) 588-1888
Don't Forget to Visit our Services