On-Site Field Evaluations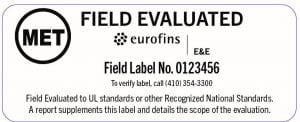 If you have failed an electrical inspection or have been told that you need to have "UL Testing", "UL Field Evaluation", "UL Field Inspection", "UL Field Certification" or are in need of "UL Field Labeling", we can help you.
Many of these terms are used interchangeably and can often create a lot of confusion.  If a city or county electrical inspector uses one of these terms, what they are really saying is that, for whatever reason, your equipment, or installation, lacks adequate marking to meet local, state or federal requirements for electrical safety.  The remedy they are suggesting is called a "Field Evaluation" or a field evaluation performed by a Nationally Recognized Testing Laboratory (NRTL Field Evaluation).
A field evaluation does not have to be performed by UL.  Since many of the electrical safety standards that have been adopted by OSHA are published by UL, people will often associate a field evaluation with UL.
The fact is, Eurofins MET Labs has been performing field evaluations for over 60 years.
Your Partner in the Field
Eurofins MET Labs, part of the Eurofins Electrical & Electronics (E&E) network, has more than 60 years of experience conducting thorough evaluations on a variety of equipment in different environments.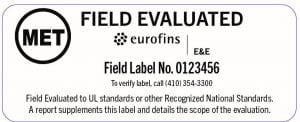 Whether you're an AHJ needing to guarantee safe code-compliant installations, need help getting your product(s) into the North American market, or have an unlisted product in the workplace requiring a Field Evaluation, our team is there to help 24 hours a day, 7 days a week.
Get a quote for field services
Find out more details about our field  labeling service
We excel at providing the compliance partnership you want, the
trustworthy certifications you need, and the technical support
you deserve.
Providing thorough evaluations when and where you need them with the best response time in the industry
Timing is crucial. The opening of a business, the start of a new production line, an exciting investment in a custom piece of equipment set to change your organization, can be unexpectedly held up by a piece of unlisted equipment.
United States Occupational Safety and Health Administration (OSHA) 29 CFR 1910.303 and 1910.399 mandate that listed or labeled equipment shall be installed and used in accordance with any instructions included in the listing or labeling.
But what do you do if your equipment isn't labeled?
Get a quote for field services
We provide field evaluation and certification services that will assure the local jurisdiction that the products comply with all applicable safety standards and meet the applicable NEC requirements.
Our field offices can also pre-evaluate products and manufacturing facilities as the initial step to a full listing of a product. Additionally, required follow-up inspections can be performed by a local office closest to the manufacturing site of products featuring our Eurofins MET Mark certification.
Remote Field Evaluations Services
Remote evaluation
Preliminary identification of any major non-conformance items found within your provided documentation
Receive a report listing the clause of the applicable standard for any issue
Lab Evaluation
Send your equipment to our lab facility
Eliminate the cost and risk of travel
Ensure safety for your employees by limiting contact with outside parties
Benefits
No loss in production and delivery time
Stay on or ahead of schedule
Identify non-conformance issues as early as the design stage
Detect any major non-conformance issues before equipment is delivered and final field evaluation is required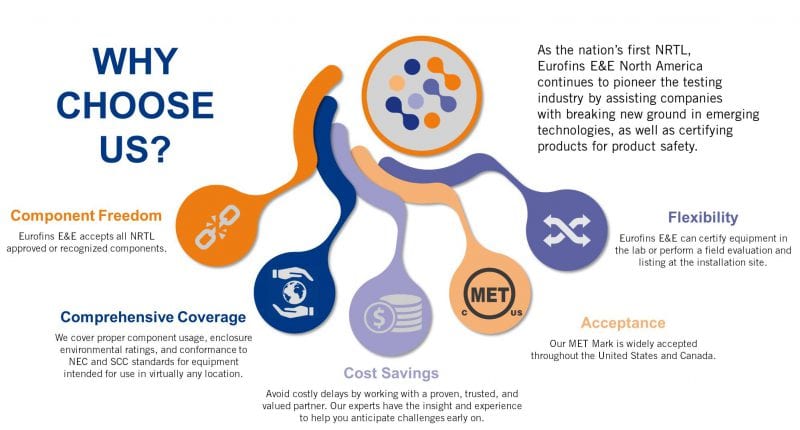 Trusted. Proven. Valued. Contact us today to discuss your on-site field evaluation needs. Call us at 410-949-1930 or email field@metlabs.com.
Field Evaluation Process
Equipment that does not bear a label from a third party product safety testing laboratory may present hazards. The requirements for listing or labeling equipment are a local & federal guidelines promulgated by OSHA.
NFPA 790/791
Our field inspection services are fully compliant to NFPA 790, Standard for Competency of Third-Party Field Evaluation Bodies and NFPA 791, Recommended Practice and Procedures for Unlabeled Electrical Equipment Evaluation.
Accreditations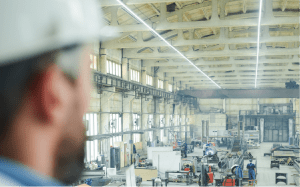 For more than 60 years, Eurofins has been providing testing and certification for United States, Canadian and international markets. We are a leading resource for electrical inspection agencies in the United States and Canada,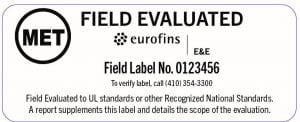 On-Site Field Evaluations
Our on-site field evaluations test your equipment to verify its compliance and ensure it receives AHJ approval in a thorough and timely manner. Learn more about our processes.
If you have any question please CONTACT  Us Email us at:  infohouston@macco.com Call US :(936) 588-1888
Don't Forget to Visit our Services