Plumber Tampa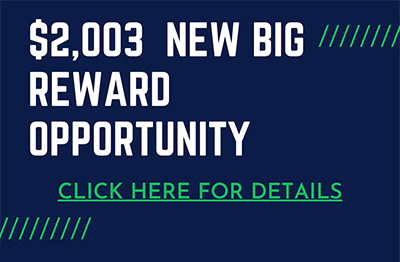 Servicing the above and many more Tampa Bay great cities
Cass Plumbing is your closest Local Plumber
Rated Tampa Bay's best Plumber by BestPlumbers.com
Complete Plumbing & Water Purification Services
Residential & Commercial – All Repairs & Replacements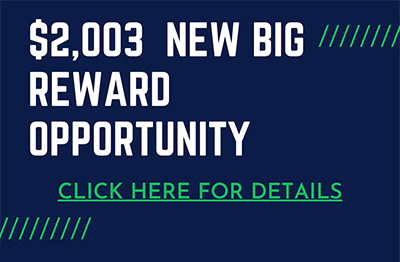 If water runs through it…We do it!
CALL Cass Plumbing at 813-265-9200 OR 727-821-0033
PLUS: SPECIAL REWARDS AND EXTRAS for all our customers:
LOWEST PRICE GUARANTEE: For details CLICK HERE
YOURS $2,003. Each time you refer an experienced plumber to Contact Cass Plumbing for employment, and we employ your referred plumber. For details go to… www.CassPlumbingBigReward.com
GET EASY NEW FINANCING
GET $50 REWARD for each paid plumbing service you refer
SAVE THOUSANDS OF DOLLARS with our FREE preventive plumbing inspections. You could save thousands of dollars
IS YOUR WATER SAFE? Call now for your FREE water test
CALL Cass Plumbing at 813-265-9200 OR 727-821-0033
PLUS: GET EVEN MORE BIG REWARDS, INCLUDING ALL THE ABOVE REWARDS AND EXTRAS, WHEN YOU JOIN OUR…
Cass Plumbing/DALACA Magic Wednesday Sweepstake FREE Team Members Club. You get the following additional BIG REWARDS:
WIN $1,003,97 AND 20 FLORIDA LOTTO ® TICKETS – OUR TOP PRIZE EVERY MONTH, GIVING YOU 20 CHANCES TO WIN ONE MILLION DOLLARS OR EVEN MORE – Every third Magic Wednesday of each month we randomly draw and select from among our customers and potential customers 3 winners. AND, in addition to our TOP prize, to our 2 second place winners we give $50 each and 10 Florida Lotto®, each. For additional detailed information and our Sweepstakes & Rules Regulations CLICK HERE
$75 OR 20% OFF – all your paid plumbing service repairs and replacements. (From our published residential rates only). Not valid with our lowest price guarantee.
$103 YOURS – after every 4th paid service call. We will give you $103 off your next paid service call. – For complete details CLICK HERE
(NOTE: Only one discount offer, or Gift Card may be used for each paid plumbing service repair or replacement call. You may only use our discount offers and $75 Gift Card for Cass Plumbing's paid plumbing repairs or replacement service calls. All discount offers and Gift Cards must be presented to our Service Tech before the start of your paid plumbing service repair or replacement call. Any of our discount offers, including our $75 Gift Card may not be used to pay towards our $55 After Hours Emergency Service Fees, Inspection Fees or Diagnostic Fees.
WIN, SAVE AND EARN MONEY NOW by completing and submitting our Form on the right side of this page titled "Cass Plumbing/DALACA Magic Wednesday Sweepstakes FREE Team Members Club Sign-up Form".
See The Magical Plumber's Magic
Message from David Cass, Owner
WHY WE ARE YOUR TAMPA BAY'S BEST PLUMBING CONTRACTOR
To the best of my knowledge, Cass Plumbing is the only plumber within the entire Tampa Bay area and community to show appreciation for you giving your time for our FREE in-home plumbing estimates and FREE written price estimates, by giving you something in return. AND that is 3 FREE Florida Lotto® Tickets, and then after your FREE Estimate a $75 Gift Card for our paid customers.
Even more, when the unexpected strikes, we are always ready to respond. Unlike most plumbing contractors we OFFER YOU 24/7 EMERGENCY SERVICE. As a family-owned business, we additionally know the value of a job done right the first time and performing honest work for reasonable prices. After all, we are not just a business that's set up shop in the area, we are also residents that care about the community, and the families that make it the unique place where we all live, together.
CALL Cass Plumbing at 813-265-9200 OR 727-821-0033
Copyright 2022 DALACA, LLC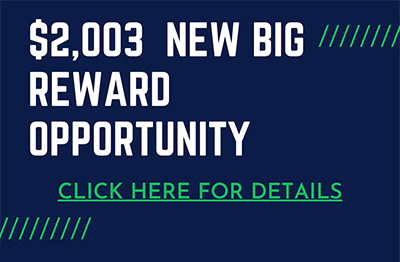 Plumber Tampa
Plumber Tampa – Plumber St. Petersburg Plumber Brandon – Plumber Clearwater Servicing the above and many more Tampa Bay great cities Cass Plumbing is your closest Local Plumber Rated Tampa Bay's best Plumber by BestPlumbers.com Complete Plumbing & Water Purification Services Residential & Commercial – All Repairs & Replacements If water runs through it…We do
If you have any question please CONTACT  Us Email us at:  infohouston@macco.com Call US :(936) 588-1888
Don't Forget to Visit our Services