Smart Water Leak Freeze Detector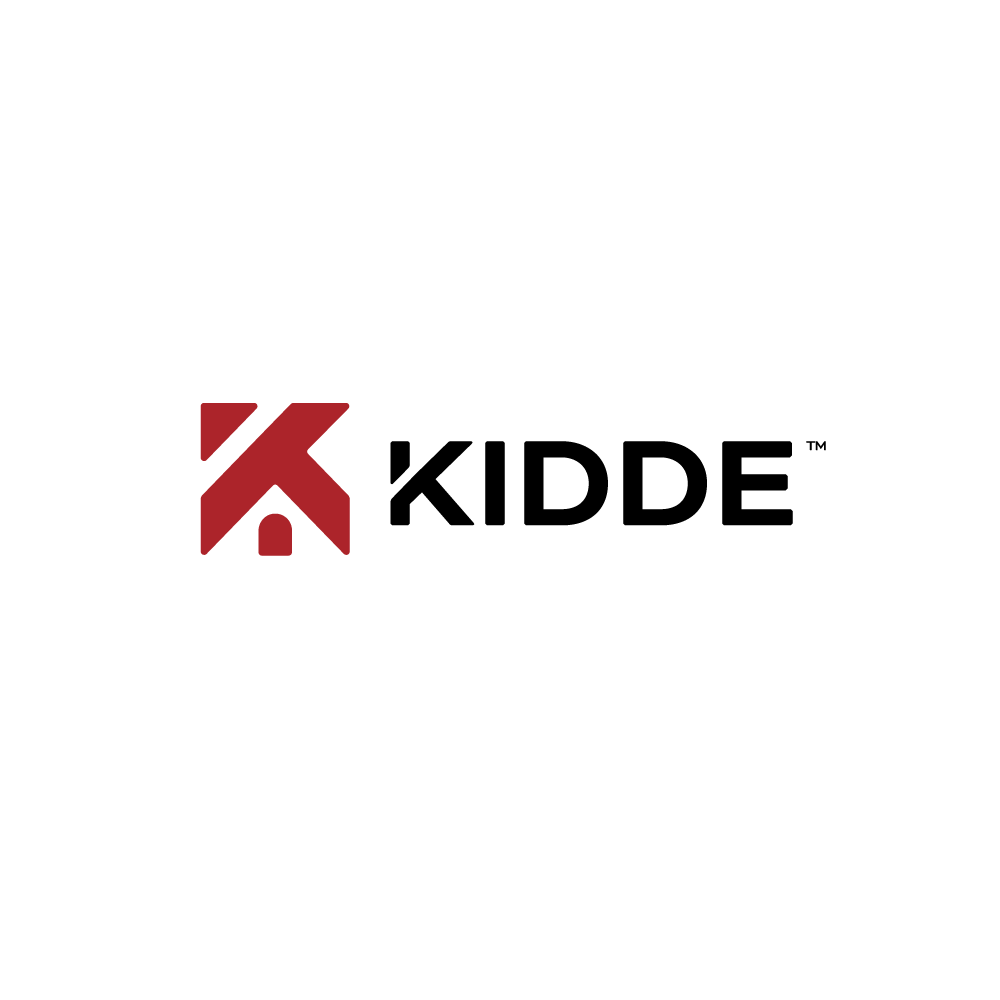 As a trusted leader in fire safety for over 100 years, adding additional home safety detection to our family of products was the logical next step. Kidde's Water Leak + Freeze Detector with smart features makes it easier than ever to stay ahead of potential water damage-related issues in your home. Simply place the small, sleek devices under sinks and toilets, in basements and crawl spaces, around pipes and other areas of the home that are at risk for leaks or freezes. Equipped with Kidde HomeSafe, it connects this Wi-Fi-enabled device with the Kidde app and sends a notification to your phone immediately when a water leak or temperature drop is detected. That way, you're able to address potential issues and take action before serious damage occurs. It's an added level of home safety, and it's all from the #1 most installed fire safety brand in North America.
†Amazon, Alexa and all related logos are registered trademarks of Amazon Technologies, Inc.
Google Home is a registered trademark of Google LLC.
*This feature is only available when you are home and connected to the same Wi-Fi network as the detector.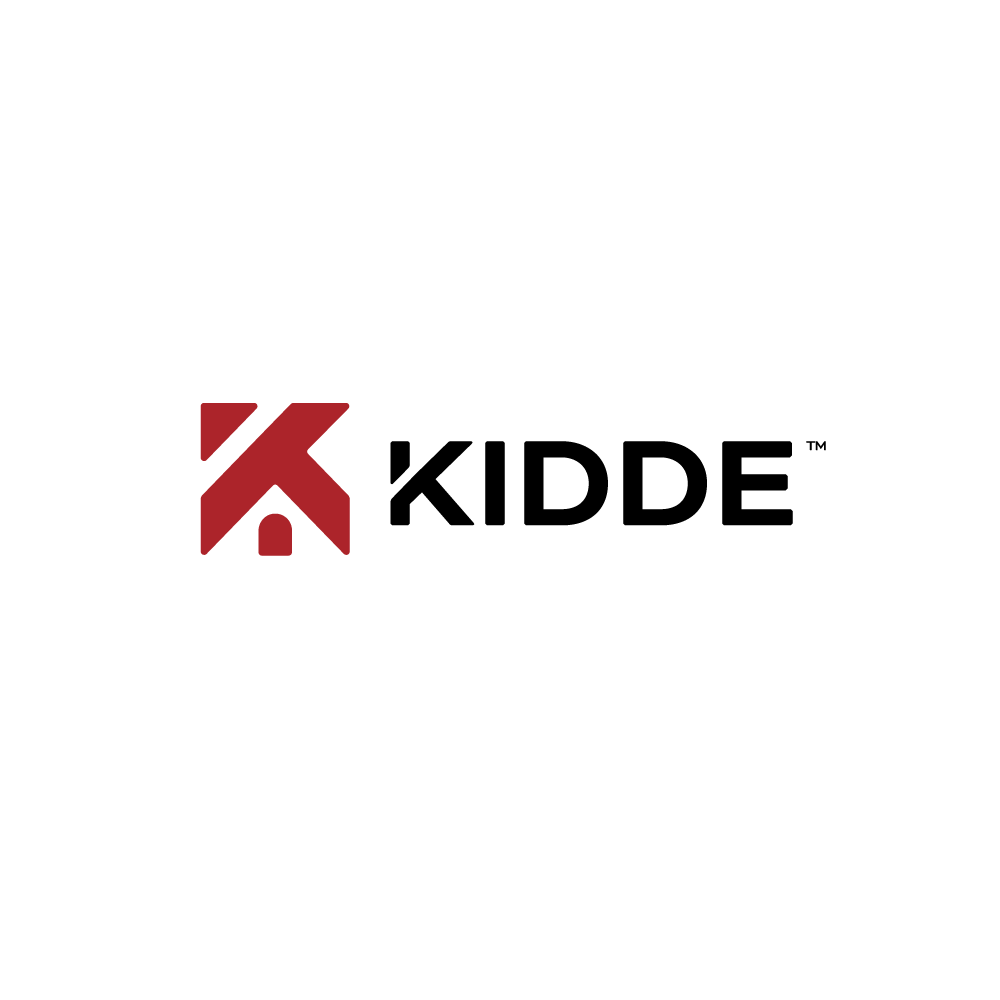 Smart Water Leak Freeze Detector
Smart Water Leak + Freeze Detector alerts you to water leaks or temperatures approaching freezing. Timing is important to limit water damage or frozen pipes in your home.
If you have any question please CONTACT  Us Email us at:  infohouston@macco.com Call US :(936) 588-1888
Don't Forget to Visit our Services